Drink Vending Machines Brisbane
Free onsite drink vending machines....

Drink Vending Machines Brisbane


We offer a free delivery to your workplace and a free full service.;


With over 30 years experience Vending Machines Brisbane is a leading independent specialist operator of cold drink vending machines in the Brisbane and Ipswich area.;


This is a free service we offer you so there is no financial outlay on your part.;


Your staff are able to access all the drinks at competitive prices.


We make sure the vending machines are full of your favourite cold drinks at all times.

Vending Machines Brisbane is an independent operator. We are not aligned to any one manufacturer so we are able to supply our customers with a wide variety to suit their needs.

We offer all the popular brands including the full range of Coca Cola, Schweppes, Golden Circle, Wimmers, Red Bull and more.



You are welcome to ask us for your favourite beverage at any time. We are only a phone call away.

You are always welcome to take advantage of our 60 day trial period.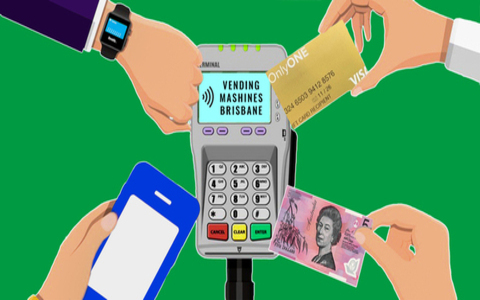 We thank you for your consideration in supporting a local Australian owned business and I look forward to your call and how I may be of service to you.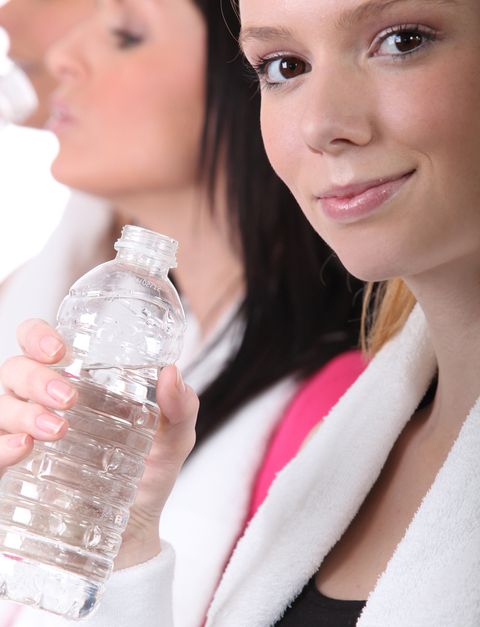 Drink Vending Machines Brisbane...

Contact Vending Machines Brisbane