Snack Vending Machines Brisbane
Free onsite snack vending machines....

Snack Vending Machines Brisbane
We offer a free full service and delivery to your place of work in the Brisbane and Ipswich area.

For more then 30 years Vending Machines Brisbane has been a leading independent specialist operator of snack vending machines.

The good news for you is that there is no financial outlay. It is a free onsite service.

There will be no need for your or your staff to leave the workplace to make the journey to the shops.



Here at Vending Machines Brisbane we offer you all the best brands including the full range of Smiths, Samboy, Kettle, African Gold Biltong Beef Jerky, Cadbury and Nestle.

So please take advantage of our 60 day trial period. With this being so simple, easy and hassle free, all you need do is just give is a call on 0402 262 047.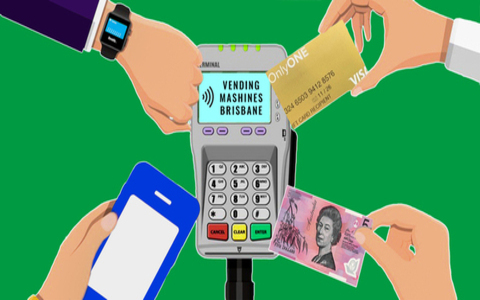 We thank you for your consideration in supporting a local Australian owned business and I look forward to your call and how I may be of service to you.

Snack Vending Machines Brisbane...

Contact Vending Machines Brisbane


Vending Machines Brisbane.
Call Us 0402 262 047
P.O. Box 1001 Hamilton Central,
Brisbane, 4007, Queensland, Australia.












Opening Hours

Monday - Sunday 24/7